Priscilla Claeys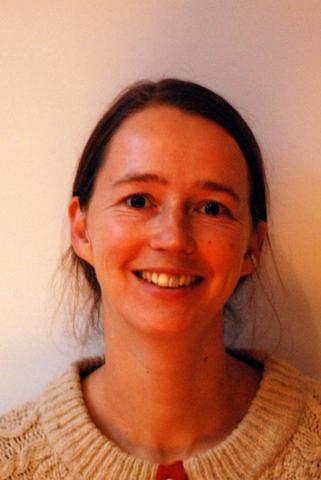 Priscilla Claeys received her PhD in Political and Social Sciences from the University of Louvain (UCL) in 2013. Her research interests include transnational agrarian movements, human rights, alternative food economies and the ecological transition. She co-chairs, with Geoffrey Pleyers, a research group on social movements in the global age (SMAG).
http://www.uclouvain.be/smag.html
Priscilla worked as an Advisor to the UN Special Rapporteur on the right to food from 2008 to 2014 http://www.srfood.org/en.
She previously worked for a number of human rights organizations and development NGOs.
Priscilla holds a MA in management from the Louvain School of Management (UCL) and a MA in environmental management from the IGEAT (ULB). Her latest publications include; "Rethinking Food Systems. Structural Challenges, New Strategies and the Law" with Nadia Lambek published by Springer (2014) and "Human Rights and the Food Sovereignty Movement: Reclaiming Control" to be released in 2014 by Routledge. She has published in international peer-reviewed journals such as Sociology and Globalizations, and teaches two online courses on the right to food  at the Open University of Catalunya (UOC), in partnership with the UN Food and Agriculture Organization. For more information on her research and publications, see : https://uclouvain.academia.edu/priscillaclaeys
In the framework of her postdoctoral research at the Collège d'Etudes Mondiales, Priscilla is exploring challenges facing the development of alternative food economies. She works jointly on these issues with Dominique Méda, who heads the Chair "Écologie, travail et emploi". 
Chaire:
Écologie, travail et emploi